faq:storage:web_2014_upload_folder
How do I upload folder to my storage
---
Click the [Upload] button from the menu bar.

Then, you need to choose [Upload Folder].

Next, you will be prompted to select a folder to upload from your PC. Once you have selected a folder, click [Upload].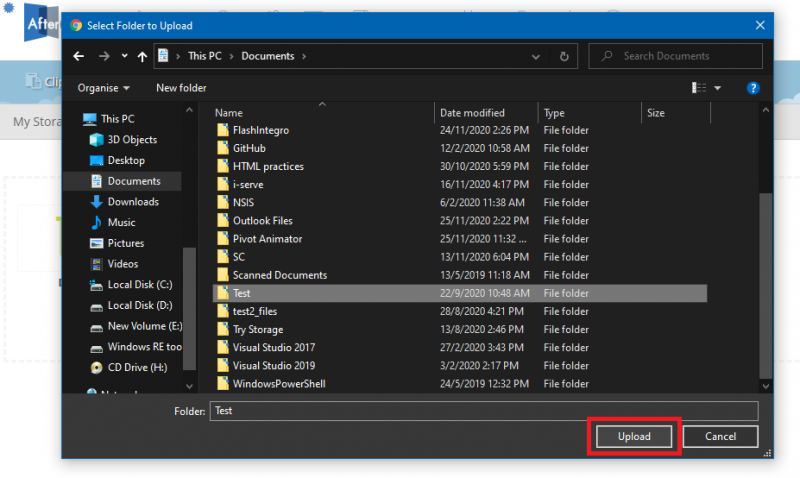 Click [Upload] when you receive this prompt message.

Lastly, the selected folder will be uploaded to your storage.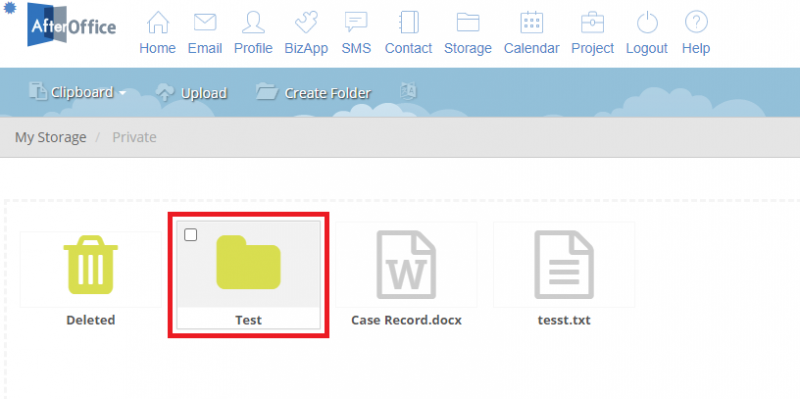 faq/storage/web_2014_upload_folder.txt · Last modified: 2020/11/25 15:02 by atikah