faq:storage:web_2014_video_player
Storage Center's Video Player
An integrated video player in Storage Center allows you to view MP4 files in your Storage Center.
Just double click a video file and it will stream right in your browser.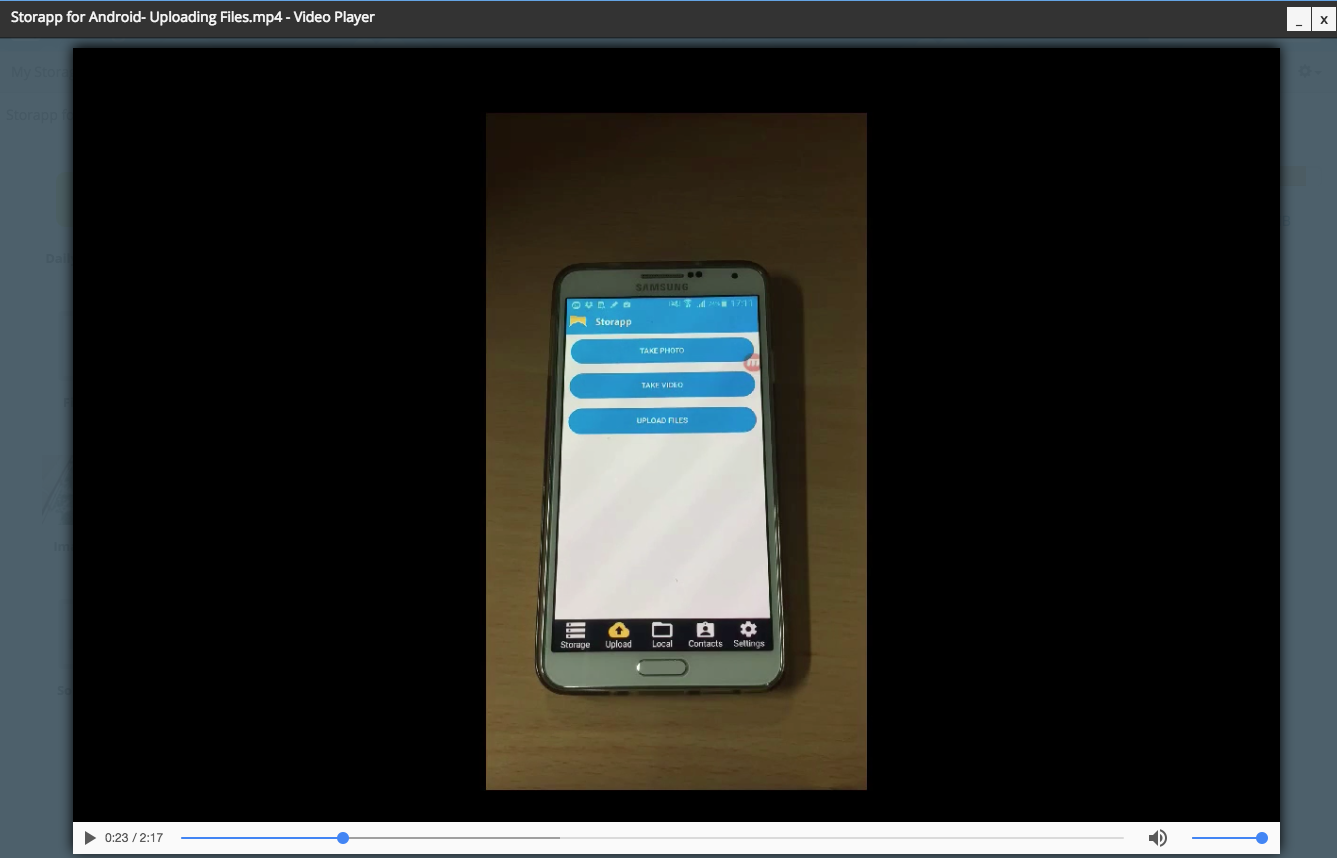 Click the cancel icon on top-right of the video player to exit Video Player.
*Video player is supported by browsers with HTML5 media.