faq:vo_calendar:how_to_view_events_of_a_calendar
How to view events of a calendar
If you have created multiple calendars to track different scopes of your work, you can view events that are associated to each of the calendar with the following steps:
1. On the calendar application, click on the "Calendar" dropdown box and select the calendar (which you would like to see the events for).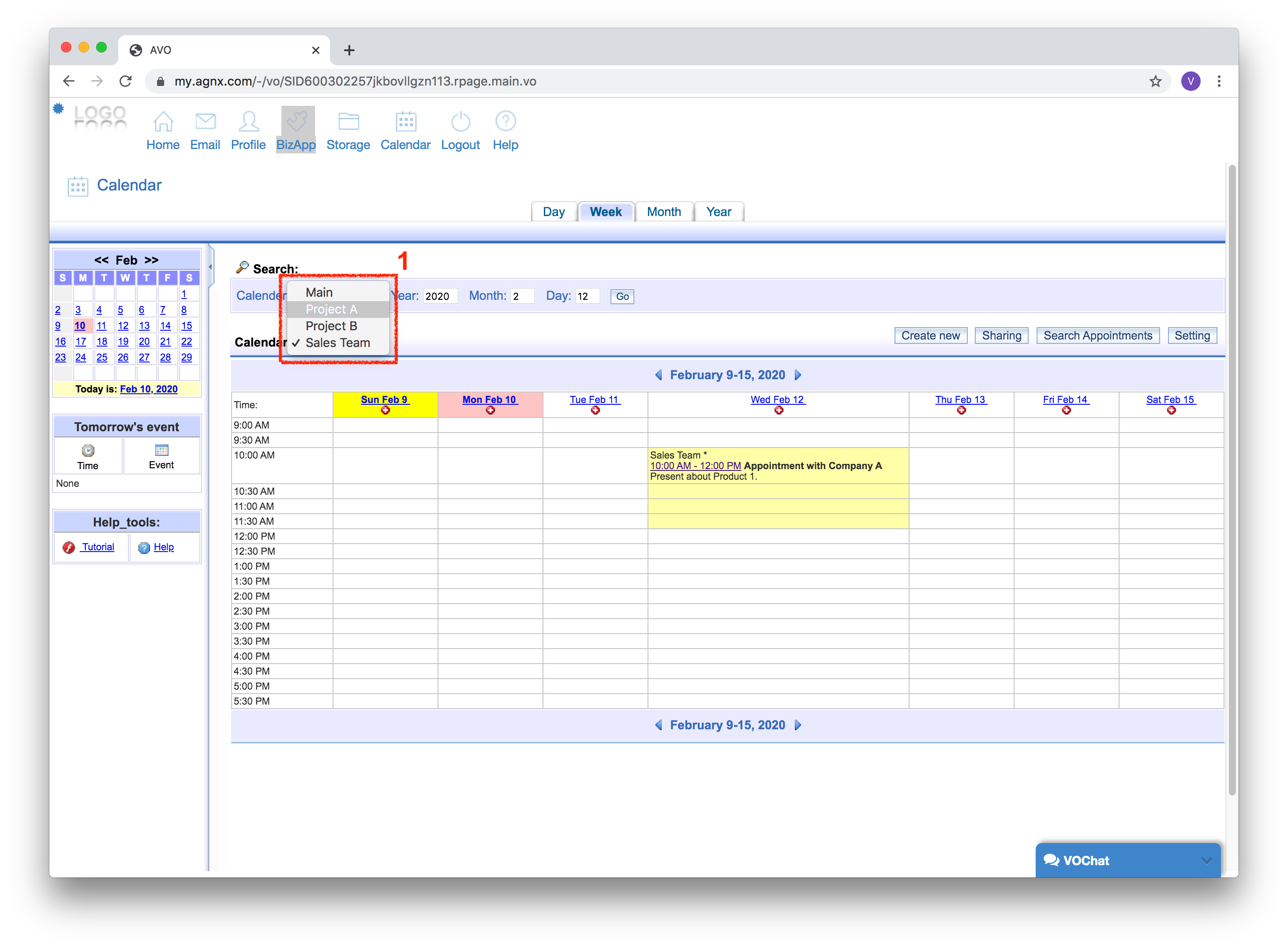 2. For example, to see the events for "Project A", select it from the dropdown box, and click [Go].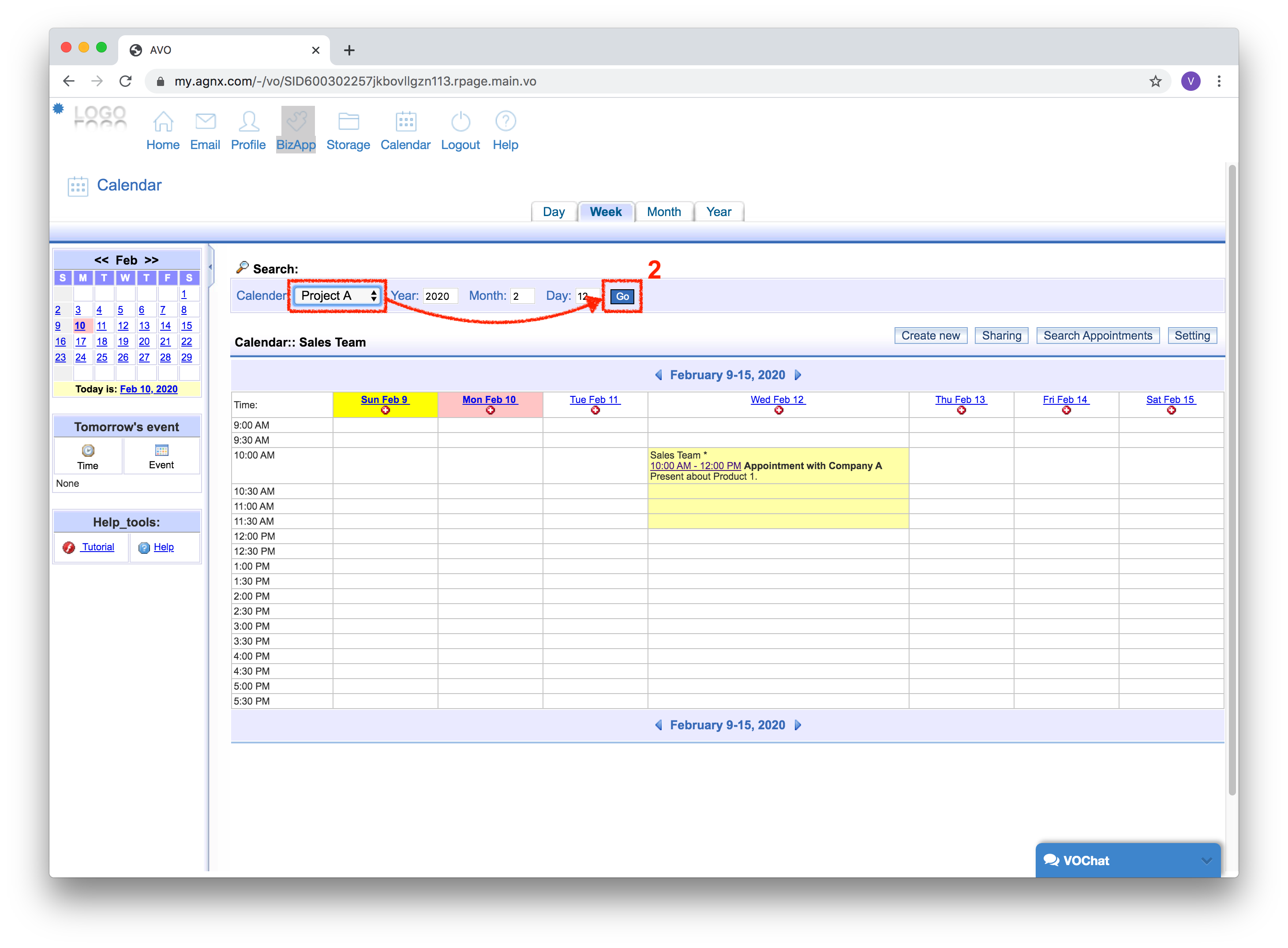 3. You will then see all events that are created for this calendar.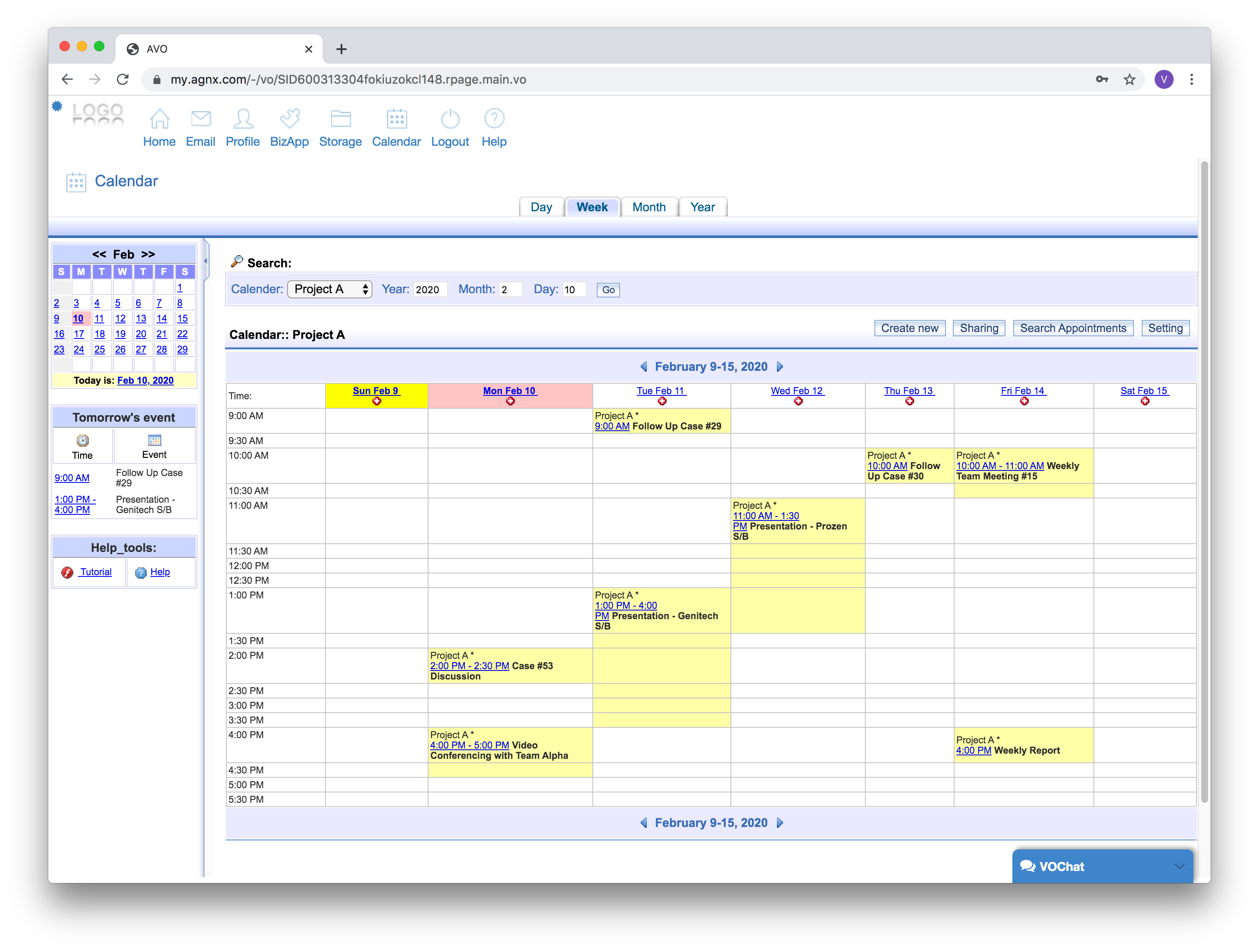 faq/vo_calendar/how_to_view_events_of_a_calendar.txt · Last modified: 2020/02/10 13:46 by vikki