faq:vo_calendar:how_to_edit_an_event_on_my_calendar
How to edit an event on my calendar
If there is a change on the schedule of your event, you can easily modify and update the event on your calendar. To do so:
1. Click on the link within the event item on your calendar.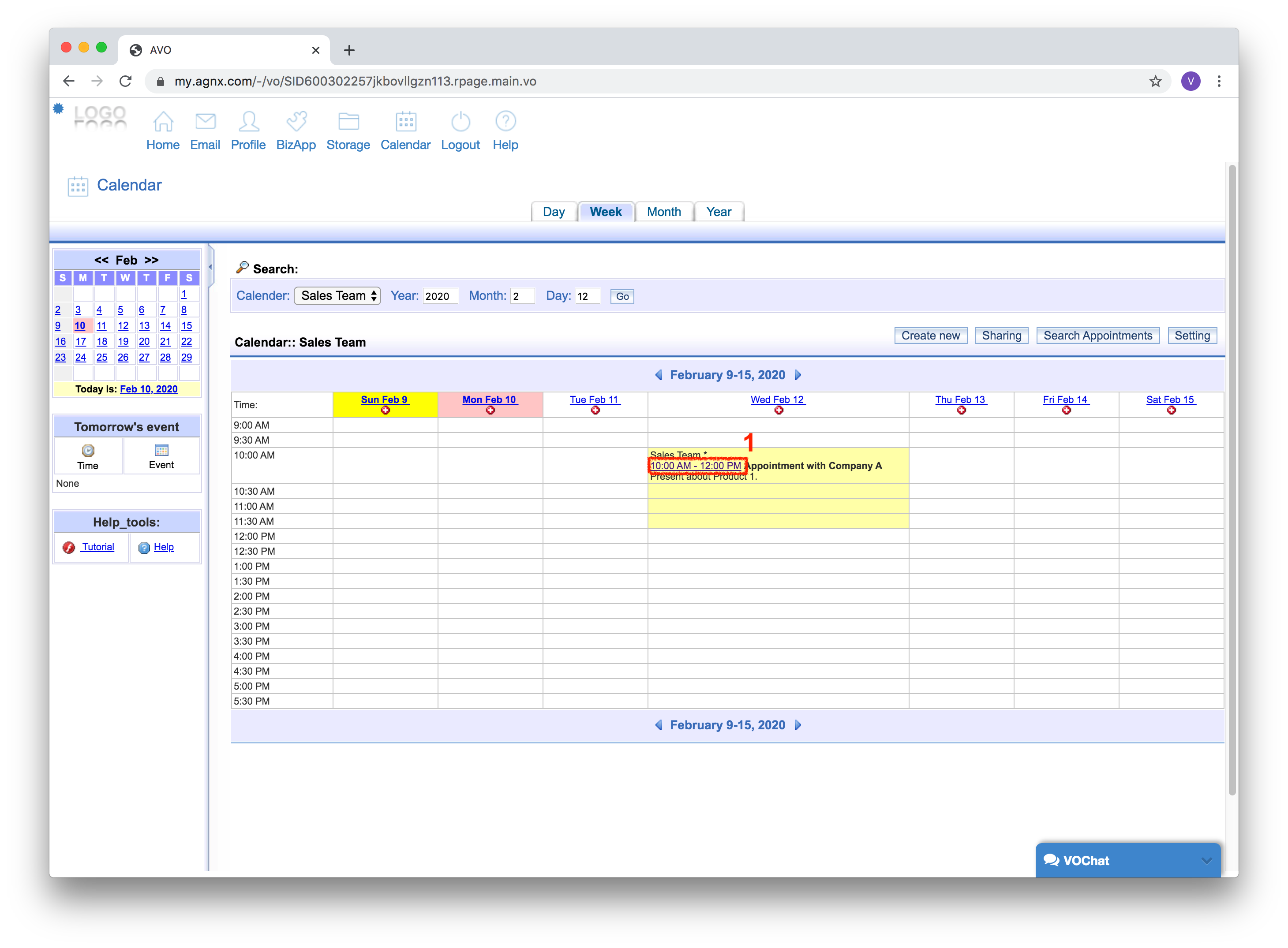 2. You'll be navigated to the 'Edit Event' screen. Here, you can edit the event's title, description, date, time, duration and reminder option.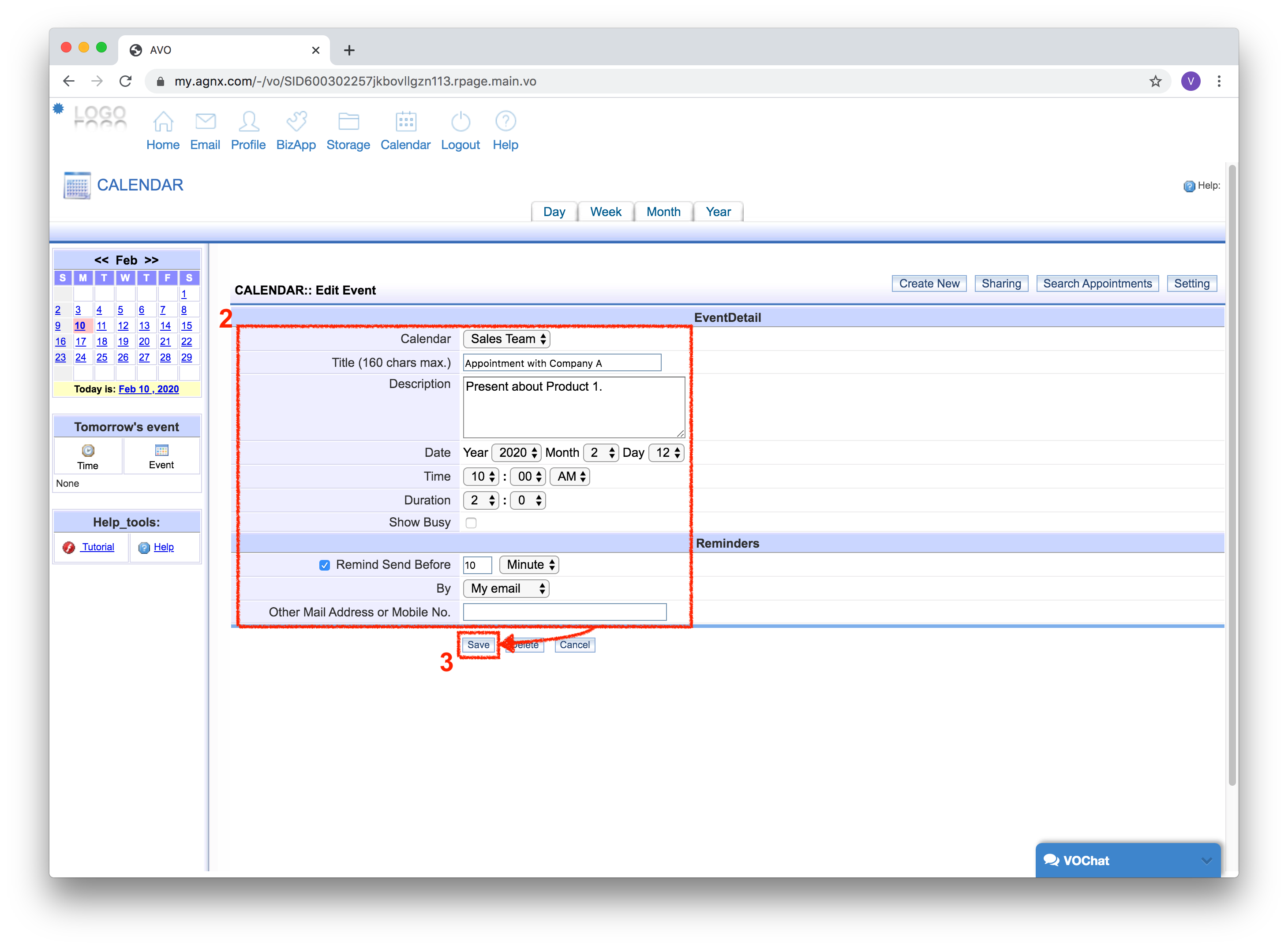 3. Once you have make all required changes, click on the [Save] button to save the changes.
faq/vo_calendar/how_to_edit_an_event_on_my_calendar.txt · Last modified: 2020/02/10 13:55 by vikki